Furniture & Valuables Consignment
Sell Your Items & Earn Cash
Items Sell in just 14 DAYS! 
Gleaton's is the #1 place in Metro Atlanta
to consign your furniture, décor, Jewelry,
Luxury Fashion, & Valuables!
Recent Sales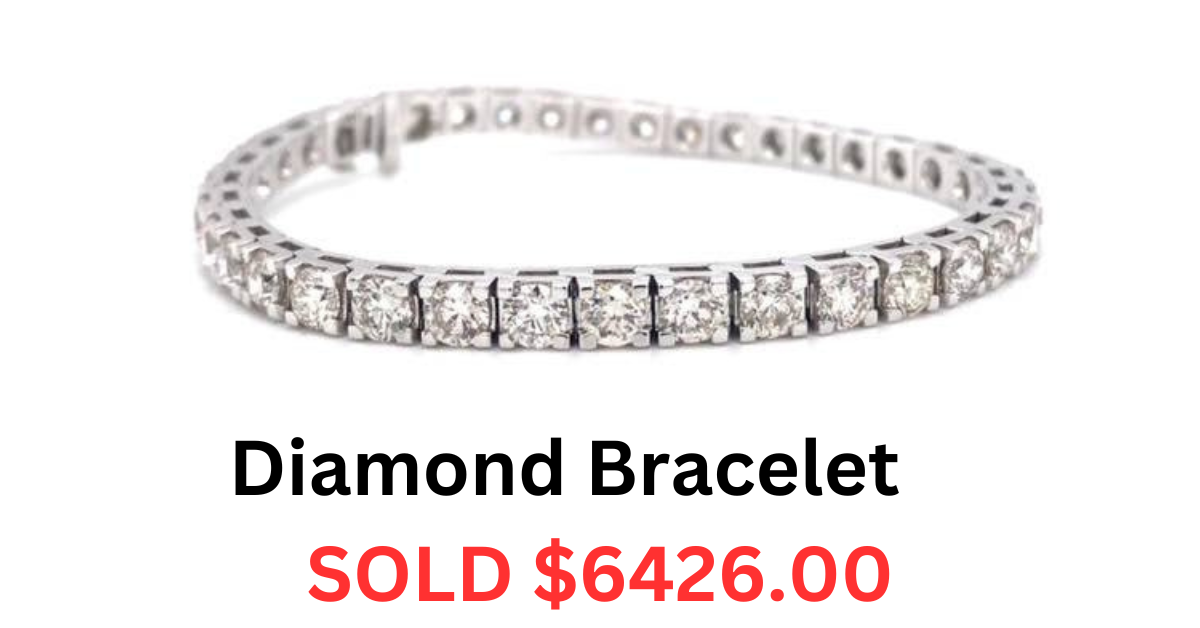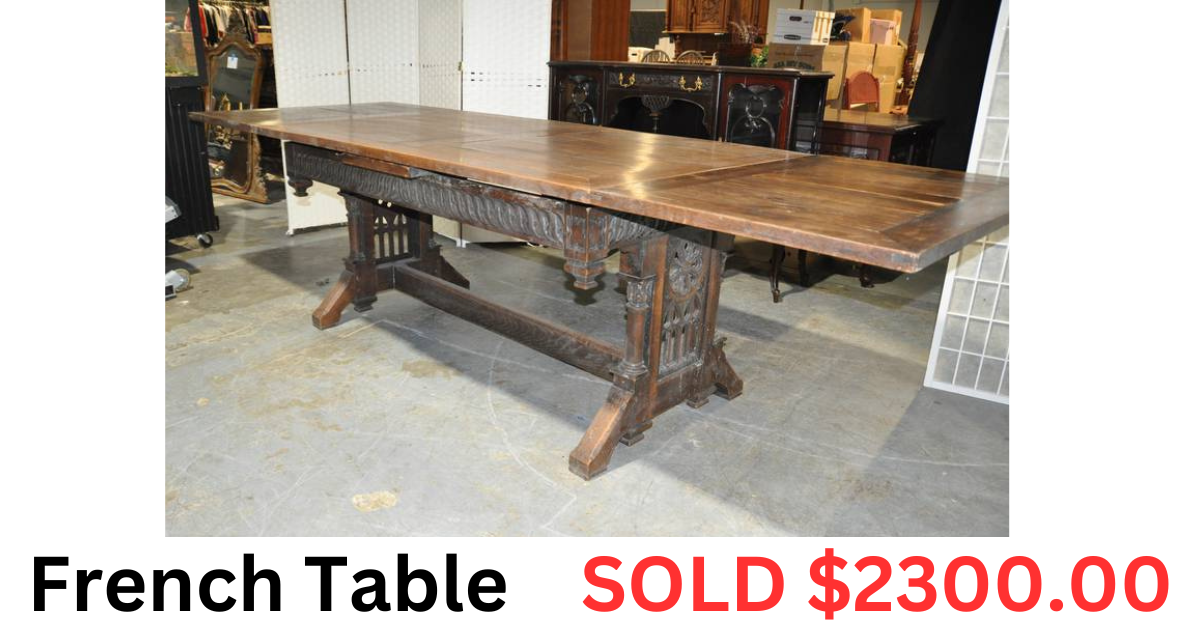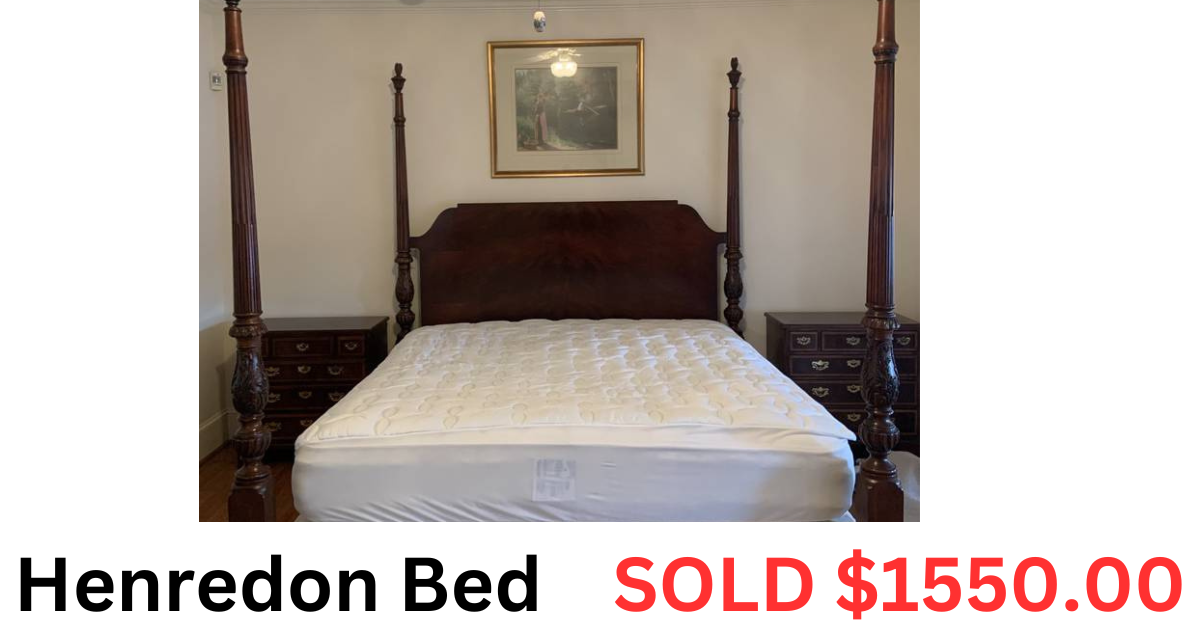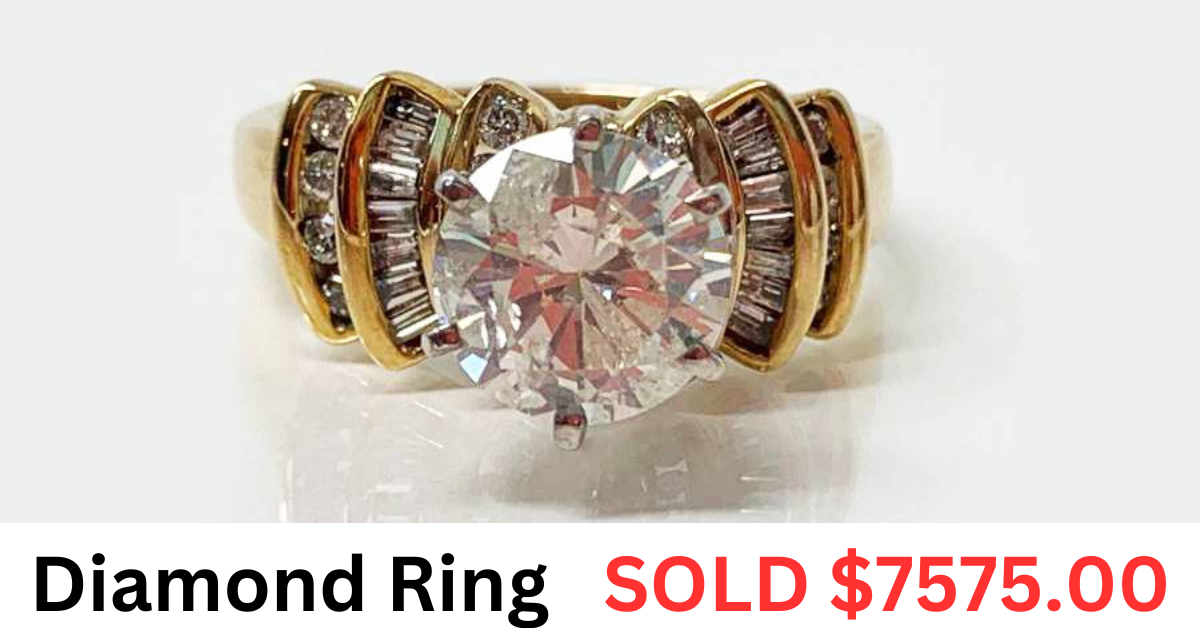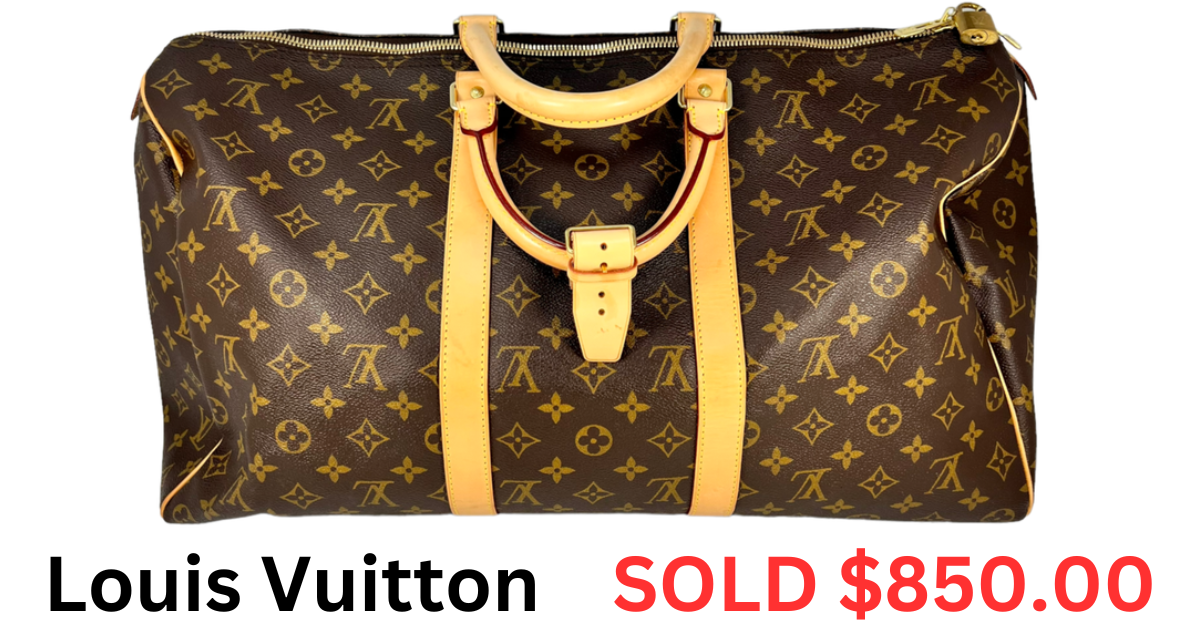 Do you have valuables to sell?
Here is what Gleaton's specializes in: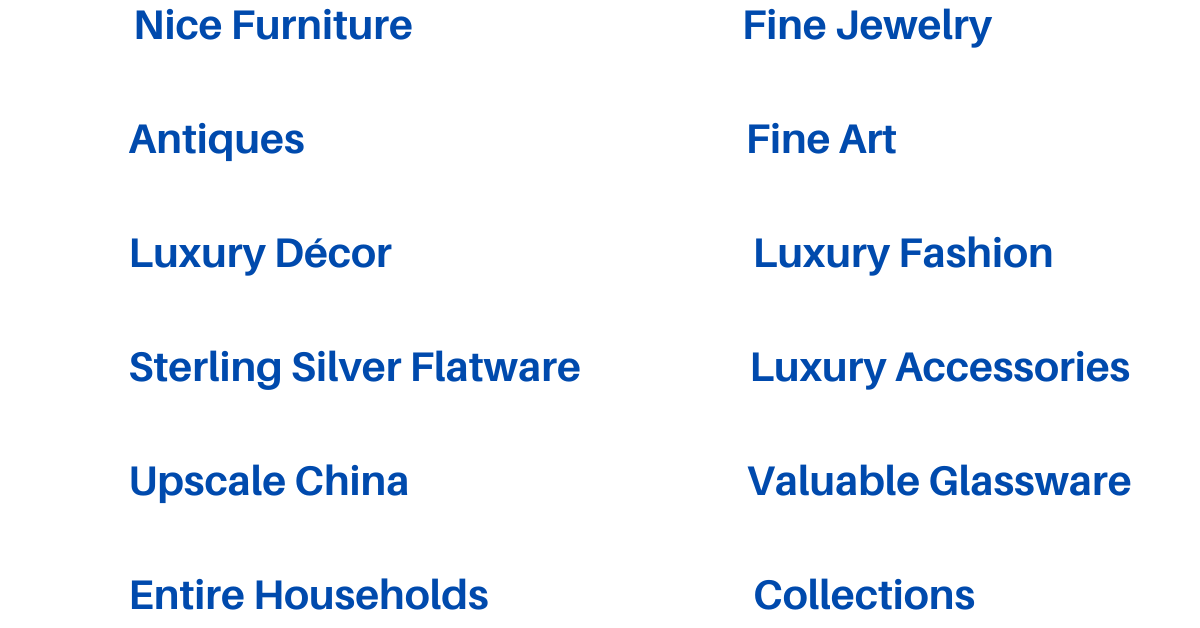 Consign Furniture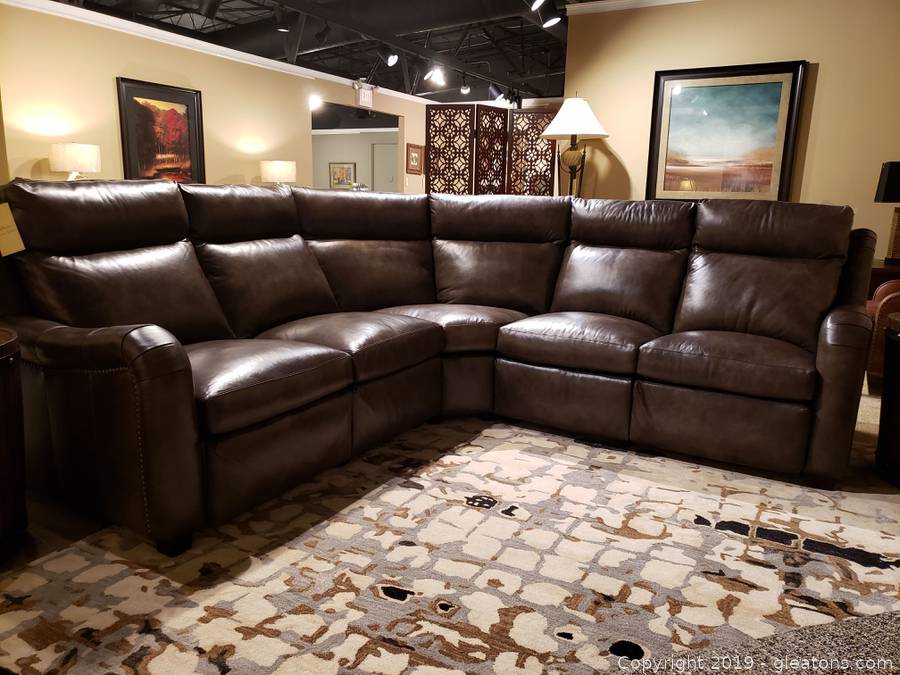 Common Brands We Sell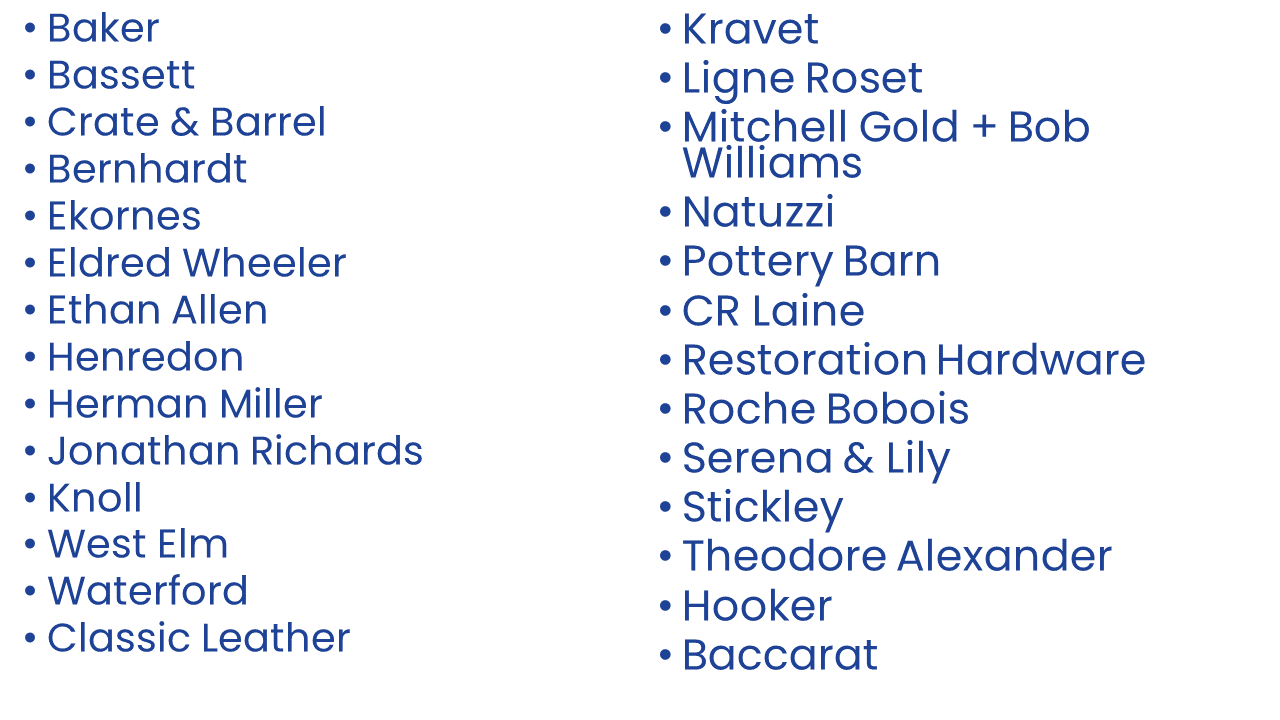 Consign Fashion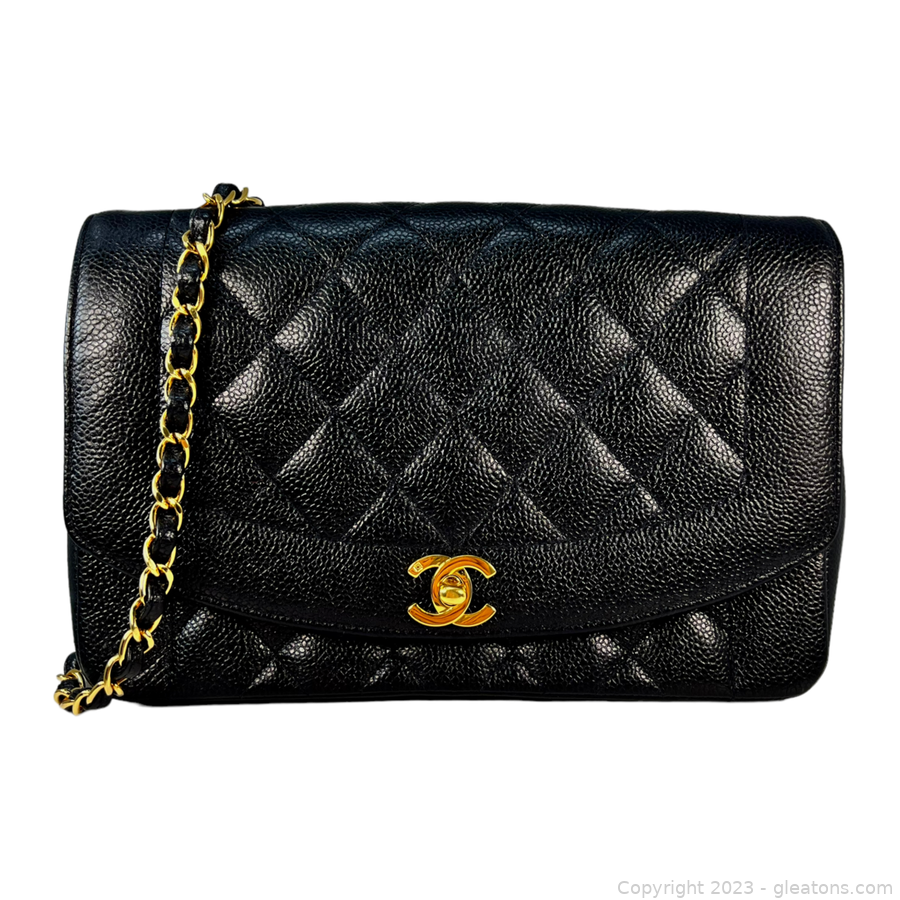 Common Brands We Sell:
Chanel • Gucci • Hermes • Louis Vuitton • Prada
Tory Burch • Cole Haan • Coach • Kate Spade • Marc Jacobs
Consign Luxury Decor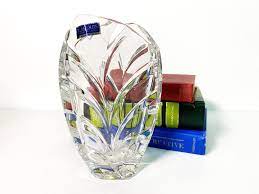 Our Top Home Decor Brands:
Baccarat • Lalique • Lenox • Waterford • Wedgwood
Consign Fine Jewelry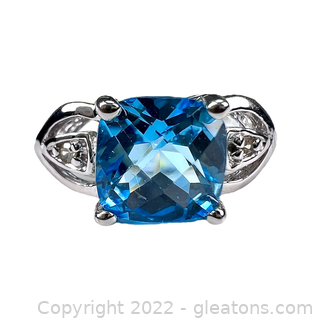 Gleaton's has a National Audience for Fine Jewelry and has weekly Fine Jewelry Auctions! Gleaton's is a Fine Jewelry Specialist. 
How does the process work?
IT'S SO EASY!
And Gleaton's Sells Items in Just 14 Days!
1. Review our condition standards - and your pieces 
2. Email photos to info@gleatons.com for review
3. After approval moving company picks up items 
4. Gleaton's inventories and photographs items for Sale
5. Items go online for marketing to tens of thousands of buyers
6. Items are placed online at Gleatons.com, the largest online auction in Georgia, for approximately a week leading up to a HUGE weekend auction and sale 
7. Thousands preview, shop online, in person at Gleaton's Gallery and bid online on your items
8. Items are sold within JUST 14 Days and Gleaton's mails you a check or transfers money to you.
WE PAY YOU FAST
What are the Fees?
Consignment at most places are a 50/50 split but Gleaton's only charges 40%! After the sale Gleaton's will pay you 60% of what the final bid is. 
How do you get your items to Gleaton's?
You can either arrange transport or drop off at Gleaton's headquarters or Gleaton's works with a local moving company to pick up items. Typical moving fee for up to 10 pieces is under $200. Gleaton's deducts the moving fee from the proceeds of the sale. 
Condition Standards:
(Standards do not apply if selling an entire household. Please email us if you have an entire household to sell)
Furniture & Décor Standard
Make sure your china or crystal is in sets of 8 or more
Confirm your items are in excellent resale condition - no cracks, chips or dings; items should be freshly cleaned. No rips, tears, broken pieces, stains, holes. Furniture & Decor should be a high quality brand name in line with the list above. 
Fashion Consignment Standards
Make sure the brand name is a luxury brand in line with the list above. List above is just a few of the brands we sell. 
Make sure your pieces are freshly washed or dry cleaned
Confirm that your items are in very good to pristine resale condition - no stains, rips, holes, pilling or other damage. Please have clothing on hangers.
Do you items qualify for the
best way to consign and sell?
GET STARTED SELLING TODAY
Here's what we need:
If the items qualify please email photos to info@gleatons.com along with you name and location.
If you have any other questions please include that in the email.
EMAIL your photos and questions today to info@gleatons.com