Business Liquidations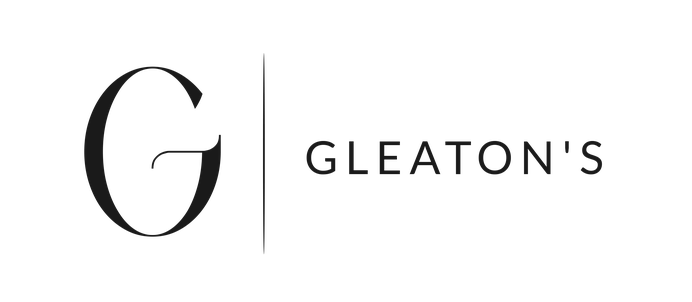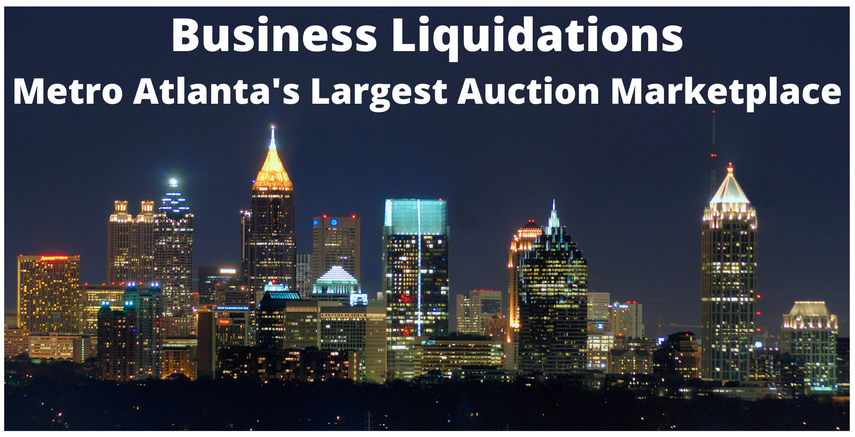 Metro Atlanta GA Largest & Most Trusted Auction Marketplace
Looking for the Best Auction Company in Atlanta, GA ?
Whether your business is closing, expanding, relocating,
changing ownership, or moving in a new direction
Gleaton's  provides successful Business Liquidations through Online Auctions. 
Gleaton's is more than just a traditional auction company!
Gleaton's has a unique and the most proven process to earn you
the greatest return on the sale of your business assets.
Providing expert guidance to Attorneys, Bankruptcy Trustees, Corporations,
Governmental Agencies, Lenders & Private Business Owners.

Partner with THE trusted Auction Company in Atlanta & Southeast.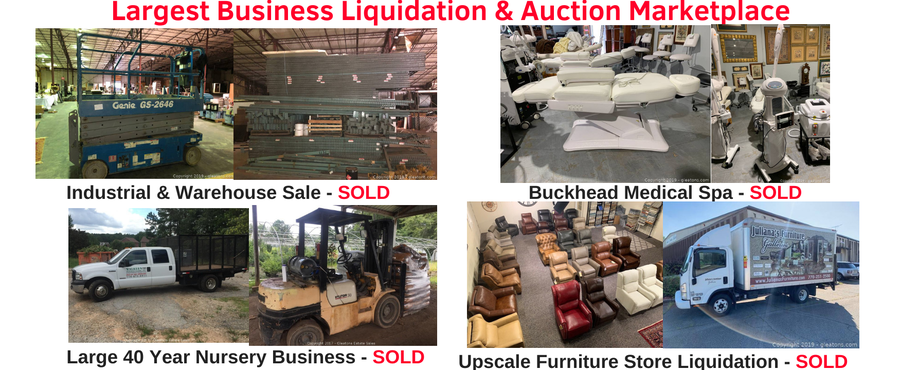 We Can Help You!
We Specialize in the liquidation of: 
Restaurants & Equipment
Industrial Equipment & Warehouses
Retail Businesses & Furniture Stores
Agriculture & Farm Equipment Auctions
Automotive & Mechanics Equipment
Medical Equipment Auctions 
Store Closings 
Overstock & Surplus Equipment 
Lighting Industry & Equipment
Home Improvement & Tool Business

Landscaping Equipment 
If you are in Georgia, Alabama, South Carolina, Tennessee, Florida, North Carolina &
Need an Auction Company that will make sure that no detail is left uncovered
to get the most out of every single piece of equipment or inventory
then contact us today to receive your Confidential Analysis
and Expert Recommendation for the most Successful Liquidation.
The Atlanta, GA Auction Company that gets the job done fast & successful!