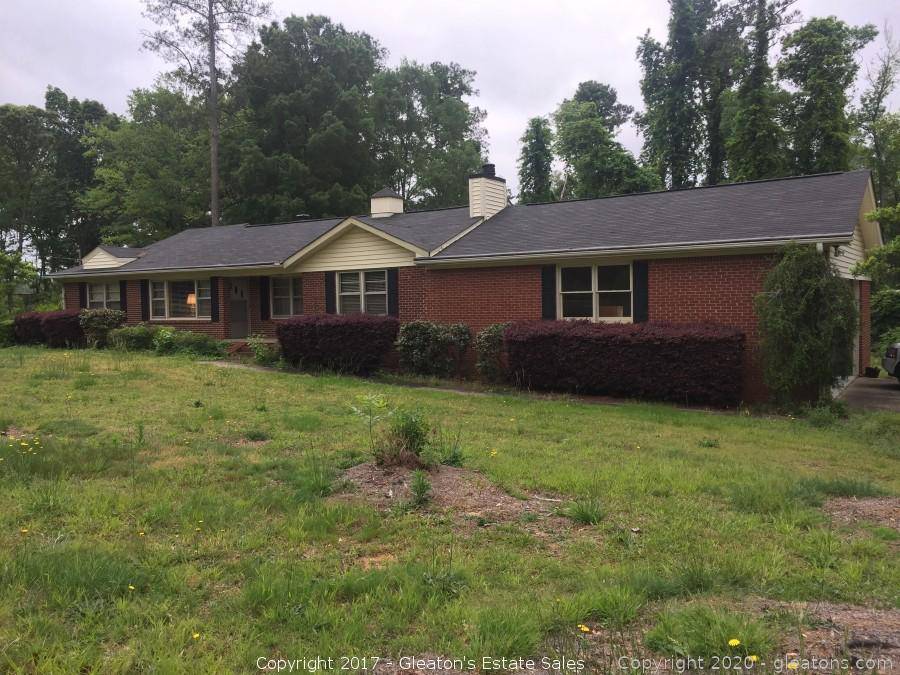 Fayetteville, Ga - All Brick Home Downtown, 1780 sq ft SOLD!

OR BEST OFFER

SOLD in 9 DAYS!
Huge Potential Location right at the Roundabout on Forrest Ave. in Fayetteville. This solid 4 sided brick ranch has hardwood floors, two separate family rooms, updated bath with tile floors. Very clean home with large open flat back yard.
GENERAL INFORMATION
Address: 190 Forrest Ave. Fayetteville, GA 30214
County: Fayette
Subdivision: AM Thornton
Lot: Land Lot 134
LAND INFORMATION
Area: .45± Acres (information from tax records)
Lot Size: 19,602 square feet 

HOME INFORMATION 
Area:  1,780± square feet (information from Owners)
Bedrooms: 2
Bathrooms: 2
Year Built: 1963
Additional Features:  2 Car Attached Carport with Storage, Central Heat & Air, Hardwood Floors, 2 Family Rooms, Prime Lot in Huge potential area.